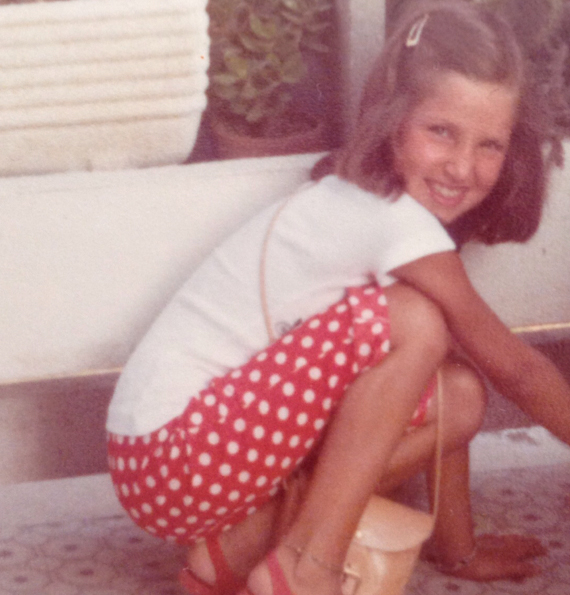 Event manager
Samantha was born in Rome, she is passionate about whatever is beautiful and she is totally enchanted by order and simmetry.
She has been working in events management for the last 20 years. Starting from production and growing to the project management level gave her the chance to gain a deep knowledge of the multiple dynamics involved in both corporate and private events, this gives her the ability of always keeping her eyes and ears opened and never loosing the firm control of all the pieces that, put together, make every event unique.
Samantha and Donna have been working together for the last 8 years both on corporate and private events and she focused, in the last 2 years, on special private events.
She is a tireless traveller with a special love for good food from all over the world but she doesn't like cooking.
In order to nourish her fondness for armony she practices Yoga and her balance is well expressed in her calligraphy works.