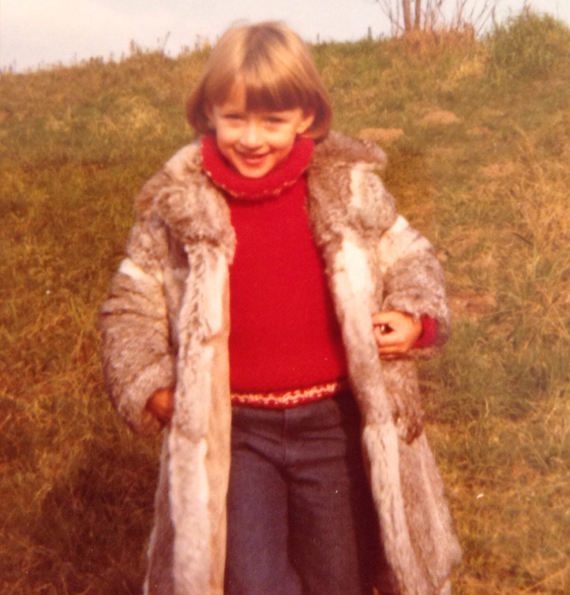 Strategist
Donna Sangiorgio is the beating heart of Italian Felicity, the concept sprang out of her mind and of her heart.
She believes in the power of freedom, in the relevant role of creativity in life, in sparkles which can make everyone's life better.
She was born in northern Italy with a strong passion for traditions, fairy tales and south east asia. She moved to Rome at the age of 19 where she studied popular traditions, anthropology and history of religions. Her researches have been focused on ethnic minorities in Laos and Viet Nam where she lived for few months every year during the research time. Her life is a combination of opposites which comes natural to her: she has been breathing glamour, beauty, fashion and luxury through her nostrils since she was a kid as her mother has always been working in fashion and she loves to spend time for her researches on top of asian mountains, living in huts without electricity, isolated from the rest of the world. The fascinating side of events for her is making ideas come real. It's now almost 20 years she has been working in events management: first as a freelance, for some years she has been working as strategy director in a worldwide known company based in Rome and in the last years she embraced consultancy as a possibility to cultivate freedom as a creativity booster. Some of her clients in the years have been Fendi, Armani, American Express, Sony, Disney, Warner Bros, Jaguar, Hermes, General Electric, ILR, Royal Hashemite Court. Special private events are her passion.