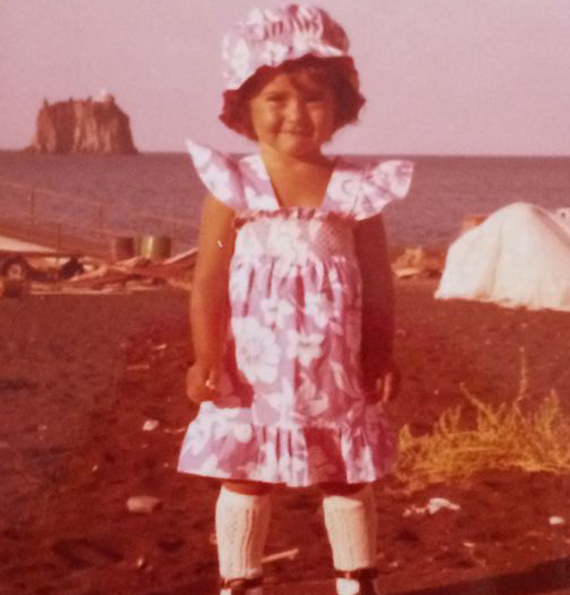 The luxury specialist
Daisy has been working in luxury since the end of her University Studies in Public Relation in Milan.
She was born in northern Italy and after living and working in England and Australia she decided to establish herself in Rome where she fell in love with the many contrasts of the eternal city.
She has been working for Gucci in the communication, marketing and media relation branches and in the last years she has been organising special events for some of the best know luxury brands as Hermes and LV.
She is passionately curious for new things, people and places and this is what keeps her moving from one place to another: she can fly to New York for 24 hours or to Tokyo for 48, with her carryon luggage and usually sleeps few hours in order not to loose anything of the city.
She craves for new experiences and emotions and this makes her feel at ease in organizing huge luxury events and at the same time cute and cosy ones.
She is precise still sparkly in all the things she does.
She loves the deep blue sea, good food, strong red wine and stationery!