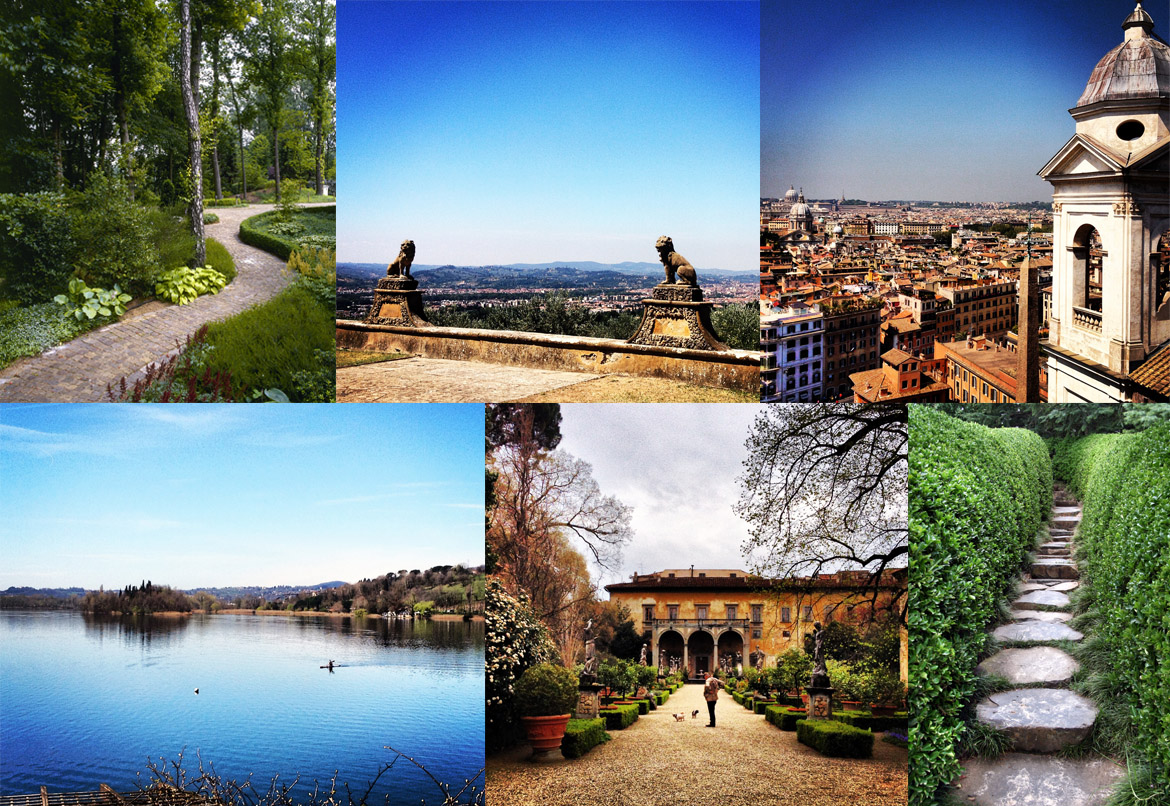 Secret Venues
---
We don't want to show you supposedly unique venues which are on the market.
We give you the chance to explore Italy with an italian perspective, we can open for you doors which are usually closed. A medieval castle on a beach, a secret garden in the heart of the ethernal city, a Salone with frescoes where a Pope used to receive his guests, a trabucco where a fisherman and his family usually have their summer lunch.
Are you searching for something romantic, cosy, classy, grand, chic, baroque, contemporary or antique? In a city, in the coutryside or in one of the many seaside venues? Let us know and we will propose you the perfect venue for your  unforgettable moments.